Garage Door Spring Repair & Replacement
The garage door spring is one of those parts which is under a tremendous amount of load. It is responsible for holding the garage door in place, and so over time, the spring can lose a lot of its strength. If not replaced in time, an aging garage door spring can lead to several different issues with the garage door opener. That's why it is so important to get professional garage door spring replacement right away.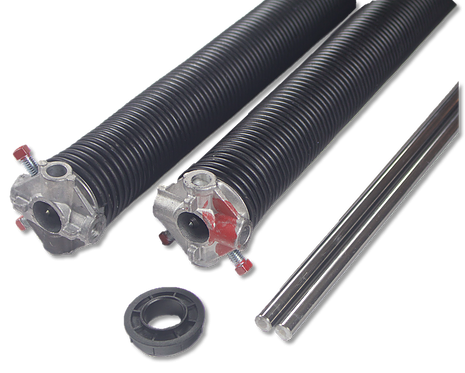 Quick and Professional Garage Door Spring Repair
You should never skimp on the quality of your garage door spring repair. When it comes to repairs, it has to be the very best or you'll end up having to face the same problems a few months later. So, a cheap and often low-quality service ends up costing you a lot more in the long-term.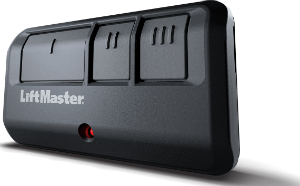 We Provide Complete Garage Door Spring Replacement
The first order of business for our team is to inspect your garage door. If we deem that it is the garage door spring that needs to be replaced to fix the problem, we'll do so right away. Furthermore, we only have the best garage door replacement springs that money can buy. That's why we can guarantee that it will last a very long time.
We Repair A Garage Door Spring Today
Don't wait for very long to get an aging garage door spring replaced because the longer you wait the more stress is being put on your garage door. Call us today and allow our team to take a look and fix your garage door spring right away. Not only do we save you time but also money in the long term with our professional torsion spring repair and replacement service.