Garage Door Maintenance
Keeping your garage door in tiptop shape should be a priority. However, that can only be done with professional annual garage door maintenance like the type we provide.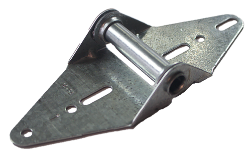 Complete New Garage Door Maintenance Services
Your new garage door needs more maintenance than you think. It requires lubrication, an inspection of every aspect of it to ensure that a small problem does not end up ruining a new garage door.
Our team inspects every inch of your new garage door to ensure it is in perfect working condition and safe to operate.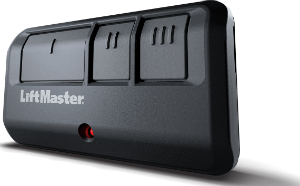 Professional New Garage Door Tune-Up Service
A tune-up helps to ensure that your garage door continues to function as required. It also improves efficiency and the longevity of the garage door, resulting in more reliability. A tune-up helps you save money in the long term because the garage door does not require frequent repairs.
Certified Technical Maintenance for Garage Door
We provide comprehensive technical maintenance of your garage door that comes with a warranty. Not only do we inspect it for issues and perform routine maintenance but also run through a series of safety checks. So, your garage door continues to be in the best operable condition.