Emergency Locksmith
When you find yourself in a situation where you need a locksmith right away, that's where our emergency locksmith service can help you. We will dispatch a highly qualified and experienced locksmith to bail you out of any situation from a lockout to missing keys.
The Fastest Emergency Locksmith Services
We believe in being fast and professional. That's why we are often recognized as being amongst the fastest emergency locksmiths. Our ability to dispatch an expert within a couple of minutes to your rescue is second to none.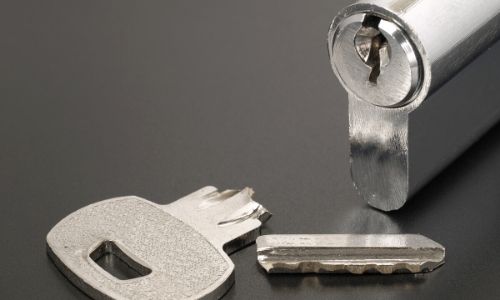 Professional Emergency Lockout Services
Locked out of your home, car, locker? Call our emergency lockout services and a professional locksmith will be at your location to help you out right away.
Emergency Change Locks Service When You Need it The Most
Need to change the locks in a hurry? Are dealing with some dispute which requires changing the locks ASAP? Then trust our professionals to be at your location within minutes and ready to change the locks right away. Not only are we fast, but we also make sure that the work is done in the best possible way, with no stone left unturned.