Garage Door Cables Replacement
The garage door cables are responsible for lowering and securing the garage door. It is also used to hoist the door up. However, when the garage door cables break or start wearing out, they have to be replaced right away. Failure to replace your garage door's cables in time can result in the garage door getting stuck.

Top Quality Garage Door Cable Repair Service
We pride our selves on the fact that ours is the most experienced and fully certified team of technicians. Our team can handle any garage door cable repair regardless of the make and model of the garage door.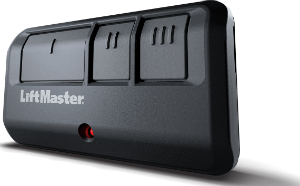 The Best Garage Door Cable Replacement Service
Don't trust uncertified technicians who charge less but use subpar quality cables. We use only the best cables that are durable and consequently last long.
Escape the Frustration of a Broken Garage Door Cable
A broken garage door cable can ruin your day, and worse can also be dangerous. Don't try to do it yourself, call our team and we'll be more than happy to help you right away. Not to mention that the cables we replace will last you a very long time.